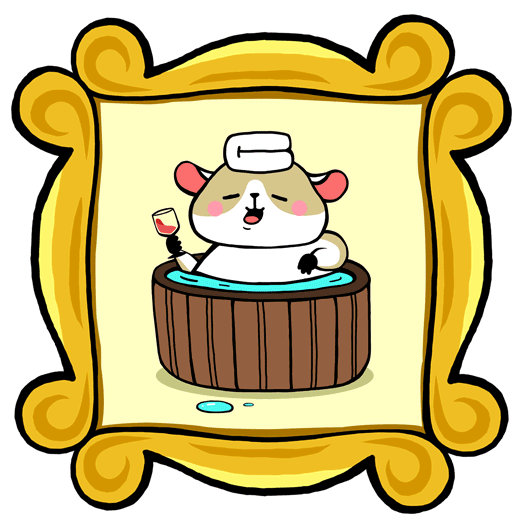 Guinea Pig is the pioneer species on Fluffy Furries metaverse.
Every Guinea Pig is specially curated and have their own lifestyles. All part of Guinea Pig including the accessories like caps are hand drawn by our creators. Guinea Pig with different facial expression, outfit or background is classified as Special Edition Rare Guinea Pig. This includes Guinea Pig in certain locations like beach, space, underwater etc.
Fluffy Furries is launched on, 7 January 2022. We believe in hand drawn NFTs carry more values than AI generated ones and we do not want you to spend money on just two or three seconds program-generated work. Therefore, no randomly generated traits here. Every products has its own meaning and value, definitely worth the price. There will be more species coming soon in the future when the targeted minting percentage is reached as this is a long-term project.
Join our social club for latest updates on our project!